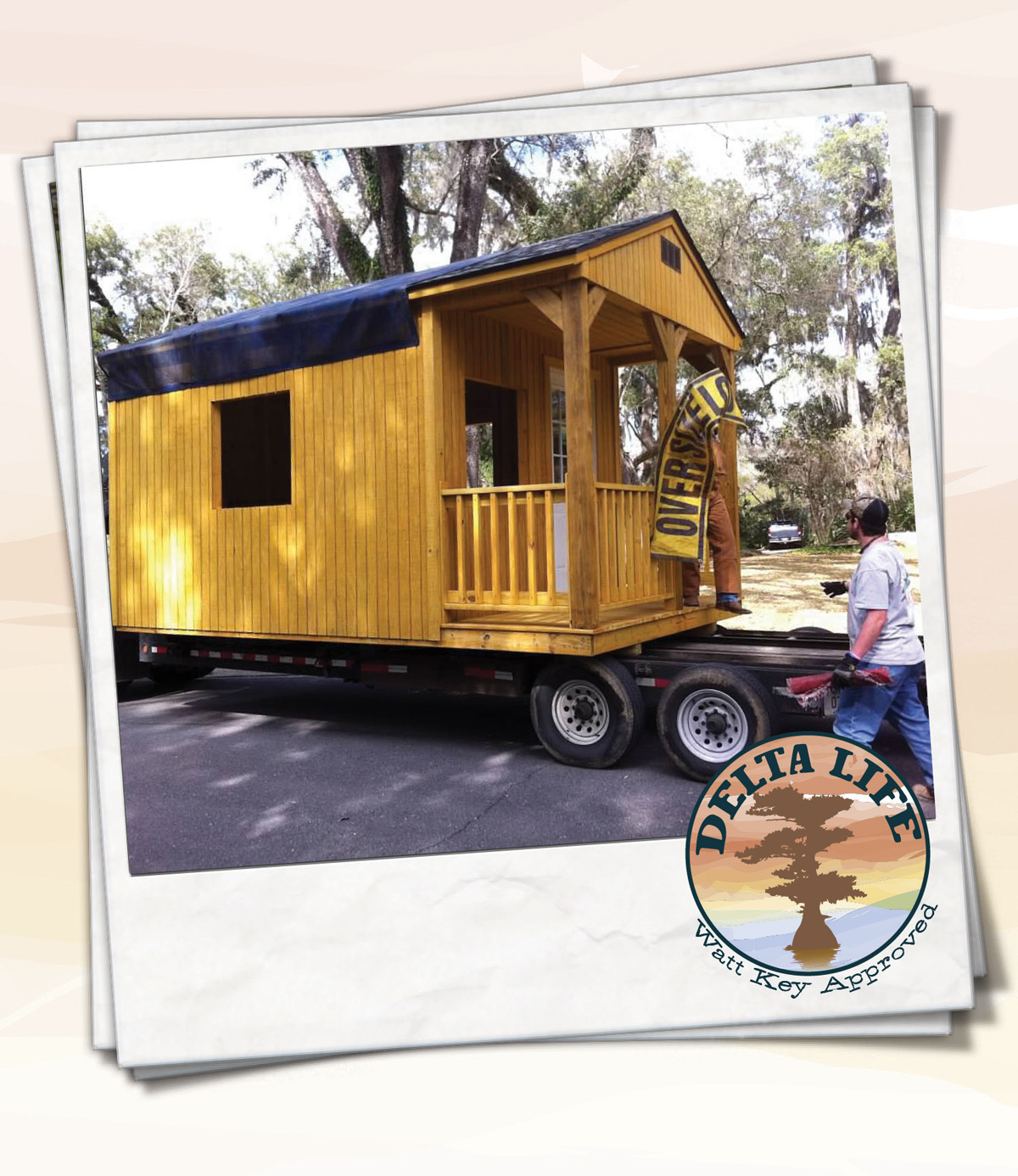 Dad buys new house for family with spare bedroom to use as writing office.
Son gets old enough to need his own room.
Dad moves to corner of living room.
Family gets Netflix and new big screen television in living room.
Dad relocates to basement.
Kids get X-box for Christmas. Turn basement into play room and video game central for friends and neighbors.
With one call, Dad solves it all. New writing office. Persevere.